Addiction comes in many forms and impacts many of us – either directly or indirectly. Recovery is possible for everyone, but it helps to understand what it takes for a person to change. Addiction 101 can help.
Addiction 101 is designed to help increase knowledge and understanding while reducing the stigma of addiction at home, work, and everyday life.
Get a better understanding of addiction and recovery, and the confidence to respond supportively using skills you already have. You'll learn what can lead people into addiction, what strategies can help them to change, when and where to get professional help, and practical ways to look after yourself.
Addiction 101 is designed for adults 18 years old and over.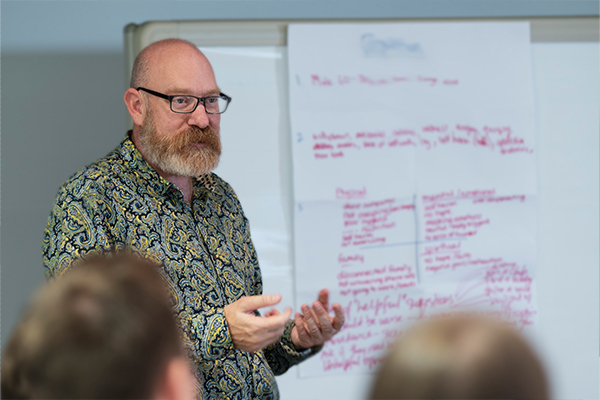 In person
Workshop length: One full day, 9am to 4.30pm
We regularly run our free* in-person workshops in communities across Aotearoa New Zealand, with up to 25 participants per workshop. You'll get the benefits of Addiction 101 with the opportunity to meet new people in your area, plus lunch is included.
Check out our upcoming workshops on the calendar above to find the next one nearest you and book your spot, or find out more about private workshops.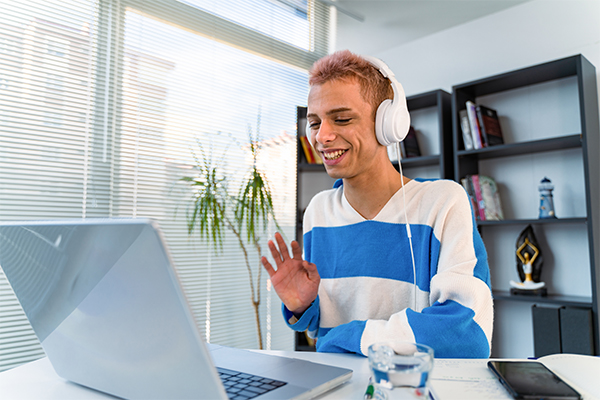 Online
Workshop length: Three 2-2.5 hour sessions across multiple days
Each free* online workshop takes place in three sessions across two or three days, with up to 25 participants per workshop. This workshop is run via Zoom and offers an interactive, engaging way to get the benefits of Addiction 101 wherever you are in Aotearoa New Zealand.
Check our FAQs to make sure you have everything you need to participate online. Use the upcoming workshops information above to book your spot in the workshop that works for you, or find out more about private workshops.
The stories from real people introduces a real human aspect and normalizes the struggles people go through. You see and feel the harm, damage and the road to recovery
I have had very little personal experience with addiction and therefore have found it hard to relate to people experiencing addiction. I found this course gave an easy-to-understand insight into addiction and the experiences of those affected by it. I gained a stronger level of empathy and understanding from this course.
The workshop was very well run. I really can't fault it. It was interactive, insightful and the resources (workbook) had good reflection activities, helpful information and the language, layout and content matched perfectly with what is needed to learn.
I learnt things I have not learnt on potentially more advanced courses. One of the best courses I have ever attended. At no time did I lose interest in the subject or become tired.
This is one of the best workshops I've attended because of how informed and engaging the facilitators were. The workshop is comprehensive and the day was kept at a good pace with a range of interactive activities alongside general teaching around the topic. I will be recommending it to others to gain an understanding from a sociocultural lens.