Extreme weather events have a significant impact on properties and infrastructure, and also on people's mental health.
Weathering the Storm helps you manage the stress and heightened emotions associated with severe weather. The workshop explores weather-related anxiety and the range of impacts extreme weather can have on individuals, whānau and communities.
Participants will discover the emotional phases of a disaster, how to manage anxiety and distress, and ways to build resilience. You'll also get practical advice on how to support others, tips for reducing weather-related anxiety, and tools to help build resilience for the future.
Weathering the Storm is designed for adults 18 years old and over.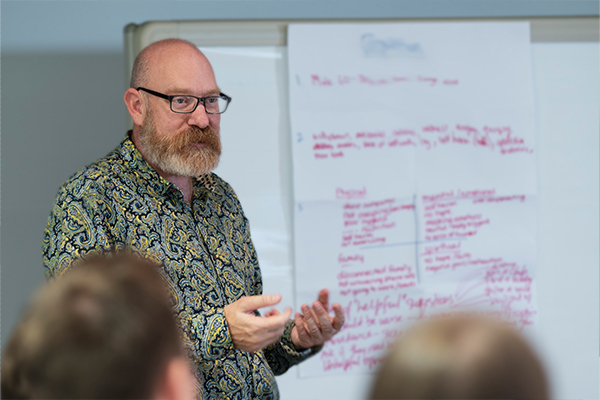 In person
Workshop length: Four hours, 10am to 2pm
We regularly run our free in-person workshops in communities across Aotearoa New Zealand, with up to 25 participants per workshop. You'll get the benefits of Weathering the Storm with the opportunity to connect with others experiencing similar things, plus lunch is included.
Check out our upcoming workshops above to find the next one nearest you and book your spot.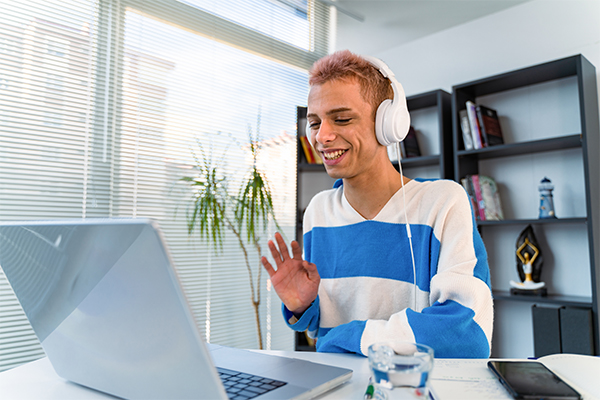 Online (coming soon)
We are currently working on the online version of Weathering the Storm.
This workshop is run via Zoom and offers an interactive, engaging way to get the benefits of Weathering the Storm wherever you are in Aotearoa New Zealand.
Check our FAQs to make sure you have everything you need to participate online.
When you get those events where you might be cut off for some time and you don't know how long that might be … there are many, many challenges."
- Online rural community manager
Having specific training for this is very valuable. People often talk about the fear they feel when it rains heavily.
- Council recovery navigator