Supporting someone experiencing mental health challenges can make a big difference to their wellbeing and recovery. But how do you know what signs to look for, and what's the best way to help? MH101® has the answers.
Learn how to recognise signs of mental wellbeing and mental health challenges, and what helpful strategies and tools you can use to support people when they need it most.
MH101® will help you better understand and relate to what someone in mental distress might be experiencing. Learn what to do, and when, in different situations, including when there is a risk of suicide or self harm, and know when and how to get expert help.
You'll get an overview of some of the major mental health challenges in our community – depression, anxiety, psychosis and substance use disorder, as well as learning about the impacts of stress and trauma. MH101® will also show you how to maintain your own mental health and wellbeing while supporting others.
MH101® is designed for adults 18 years old and over.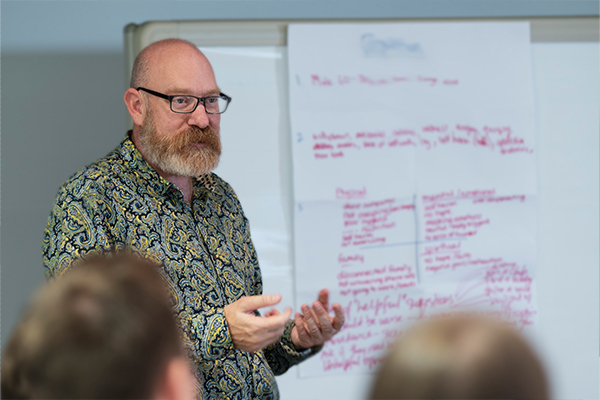 In person
Workshop length: One full day, 9am to 4.30pm
We regularly run our free* in-person workshops in communities across Aotearoa New Zealand, with up to 25 participants per workshop. You'll get the benefits of MH101® with the opportunity to meet new people in your area, plus lunch is included.
Check out our upcoming workshops above to find the next one nearest you and book your spot, or find out more about private workshops.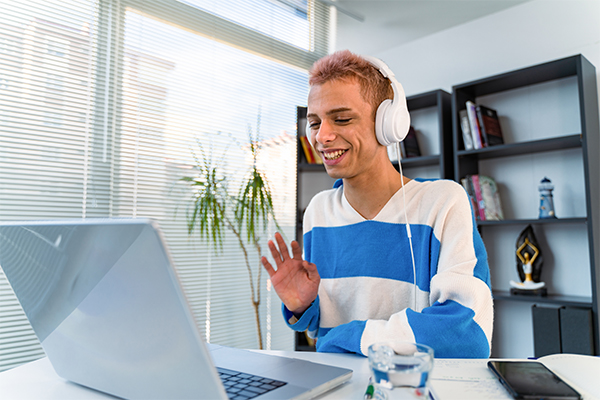 Online
Workshop length: Three 2-2.5 hour sessions
Each free* online workshop takes place in three sessions across two or three days, with up to 25 participants per workshop. This workshop is run via Zoom and offers an interactive, engaging way to get the benefits of MH101® wherever you are in Aotearoa New Zealand.
Check our FAQs to make sure you have everything you need to participate online. Use the upcoming workshops information above to book your spot in the workshop that works for you, or find out more about private workshops.
I have attended many courses across my career and I often feel coursed out by the end but that wasn't my feeling at all, in fact I was prepared for further learning. So well paced and organised.
Personal stories allowed insight into barriers experienced by tāngata whai ora and areas of development for agencies helping whānau affected by mental health.
I came away from this workshop feeling my kete had been refilled and refreshed. I went back to my work and felt somewhat safety in my engagement with myself and others.
Having family members with significant issues, I thought I knew a lot, but was thrilled to learn some new skills to equip them, spot stressors in my work colleagues and support them, and a good reminder to care for myself.
This was an outstanding workshop and of huge value to our organisation and our people. The facilitators were excellent and really knew the content. They provided a safe space for our staff to share some very personal stories and I can't thank them enough. It was great and I feel armed with new tools to help me help not only myself when it comes to mental health but also importantly others.
I enjoyed the whole process because it was very interactive. Talking, writing and listening but also giving time to reflect on own personal work experience combined with sharing with others really enhanced retaining of information.