Maintaining mental wellbeing is important to everyone, but it's not always easy. What does resilience look like, and how can you support your wellbeing during tough times, as well as helping others? Learn how with this workshop.
Everyone experiences uncertainty and stress in life, from worry about huge things like global warming and international conflict, to the more individual pressures that come from work and whānau situations. Sometimes it's hard to know what to do, or where to start.
This Stress, Resilience and Wellbeing workshop will give you strategies that work. Learn how to reduce high levels of stress, build resilience, and better manage your mental health and wellbeing, as well as supporting others when they need it.
It's about combining the skills you already have with new knowledge and resources that will make a big difference. The more resilient you are, the better you'll be able to cope with life's challenges.
Stress, Resilience and Wellbeing is designed for adults 18 years old and over.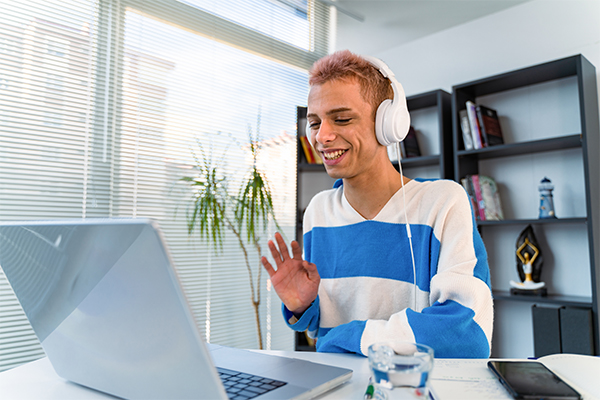 Online
Workshop length: One 2.5-hour session
Each online workshop is run via Zoom, with up to 25 participants. It offers an interactive, engaging way to improve your mental health and wellbeing wherever you are in Aotearoa New Zealand.
Check our FAQs to make sure you have everything you need to participate online. Use the upcoming workshops information above to book your spot in the workshop that works for you, or find out more about private workshops.
I learnt things I have not learnt on potentially more advanced courses. One of the best courses I have ever attended. At no time did I lose interest in the subject or become tired.
The facilitators were well organised, very engaging and familiar with the difference in issues faced by our rural populations. They encouraged participants to consider ourselves in all we do. Well done.
I have had very little personal experience with addiction and therefore have found it hard to relate to people experiencing addiction. I found this course gave an easy-to-understand insight into addiction and the experiences of those affected by it. I gained a stronger level of empathy and understanding from this course.
The workshop was very well run. I really can't fault it. It was interactive, insightful and the resources (workbook) had good reflection activities, helpful information and the language, layout and content matched perfectly with what is needed to learn.