We know workplace wellbeing is important, but how do leaders and managers create a healthy workplace culture and support robust teams in a sustainable way? Leading Wellbeing at Work can help.
Leading Wellbeing at Work will help leaders and managers build healthy teams from the ground up. Drawing from the latest local and international research, the workshop guides you on how to minimise risk to psychosocial safety, promote resilience, and respond appropriately to distress in the workplace. You'll get practical advice and wellness tips for you and your team members, plus templates for action plans to help manage situations that may arise.
Leading Wellbeing at Work is designed for adults 18 years old and over.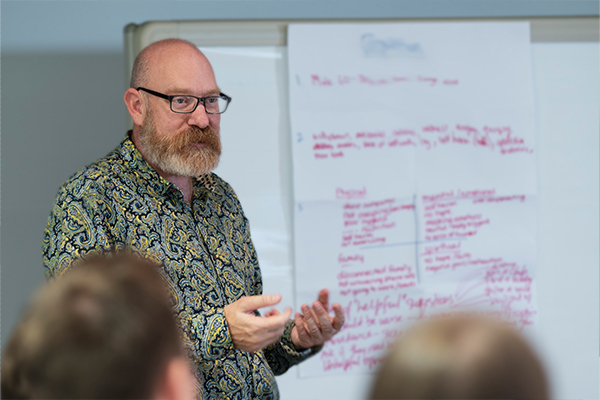 In person
Workshop length: One full day, 9am to 4.30pm
Our in-person workshops are available across Aotearoa New Zealand, with up to 25 participants per workshop. Organisations are welcome to purchase a full workshop or individuals can take a purchase on an open workshop.
Check out our upcoming workshops above to find the next workshop nearest you, and book your spot or find out more about purchasing a private workshop.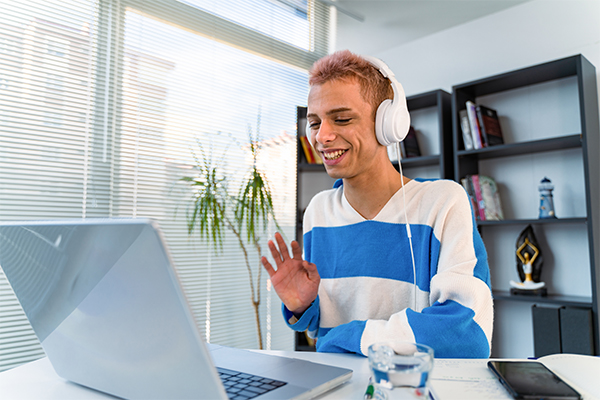 Online (coming soon)
Workshop length: Three 2-2.5 hour sessions across multiple days
Each online workshop takes place in three sessions across two or three days, with up to 25 participants per workshop. This workshop is run via Zoom and offers an interactive, engaging way to get the benefits of Leading Wellbeing at Work wherever you are in Aotearoa New Zealand.
Check our FAQs to make sure you have everything you need to participate online. Use the upcoming session information above to secure your spot in the workshop that works for you or find out more about purchasing a private workshop.
All parts of the workshop were useful. The video stories and case studies provide a very 'real' way to reflect and apply the learnings.
We received amazing feedback from staff and leaders who attended. We all left the workshops with so many different things going through our minds that we don't know where to start, although are very excited about the journey ahead and how we introduce and implement our learnings into the workplace.
The course content and delivery were to the same consistently high standard that I have come to expect from Blueprint, and it will make a very real difference to those organisations that want to take the lead in ensuring wellbeing at work.
Lots of activities which facilitated some great discussion. It was really well facilitated and the team created a safe place for participants to share.
This was an excellent course and I would highly recommend it to anyone wanting to learn more about workplace wellbeing.
The content is relevant to my role, the facilitators were engaging and I really liked the use of having two. Venue was great and food amazing! Easy registration process and reminder emails. Thank you for an awesome day.