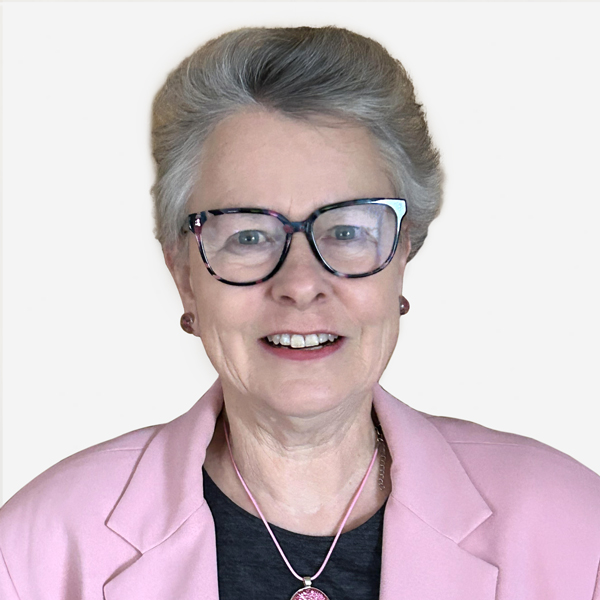 Janice Wilson
Board Member
Janice Wilson has recently retired from her role as the inaugural Chief Executive of Te Tāhū Hauroa Health Quality and Safety Commission, a position she held for twelve years. Prior to this, she worked in Manatū Hauora Ministry of Health since 1993, in senior roles in mental health and population health.
A psychiatrist by training, she has worked clinically, as well as a manager of mental health services before going to Manatū Hauora Ministry of Health as Director of Mental Health, a statutory position. While working in the Ministry she led national policy endeavours reforming the organisation of mental health services.
Janice enjoys living in Wellington with her family including her dog and cat, and the challenges of being an active gardener within the wonderful climatic variations this city experiences.