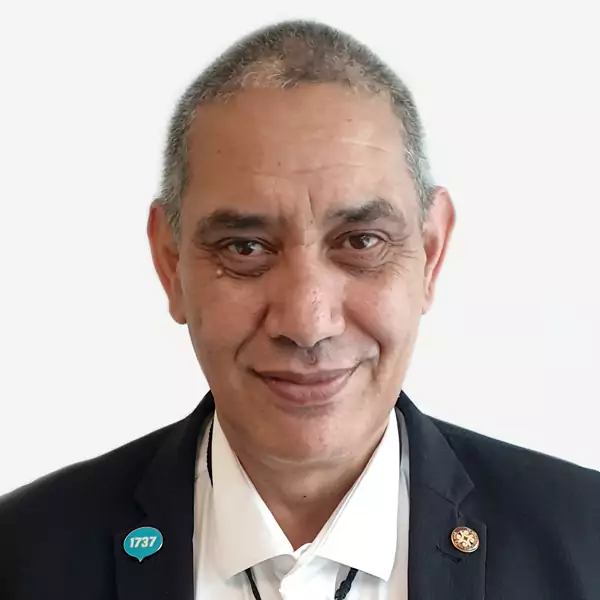 Dean Rangihuna
Te Kaihapai Lived Experience Principal Advisor, Te Aka Whai Ora
Dean is of Ngati-Porou (father's side) and Ngati Hei (mother's side) decent. He is the father of four boys, two of whom are on the autism spectrum.
Dean has worked in mental health and addiction for over 20 years', providing a lived experience Māori cultural perspective into policy, planning and service development for tangata whāiora. He has worked in crisis resolution, forensic, adult, and child and youth inpatient services minimising restraint and seclusion events for Māori.
In 2017, Dean was appointed to the Safe Practice Effective Communication (SPEC) governance committee, and the Health Quality Safety Commission's Māori Advisory Group working towards zero seclusion. He was a panel member of the 2018 Government Inquiry into Mental Health and Addiction, and in 2020 was appointed to the Māori expert reference panel for the Suicide Prevention Office. He is extremely passionate about capacity and capability building for Māori workforce development and peer support in the mental health and addiction sector.
He believes in putting people and whānau at the centre in everything we do and listening to their voices.
Dean's mantra is to be a servant to the people. People might remember what you said or did, but they will remember how you made them feel.