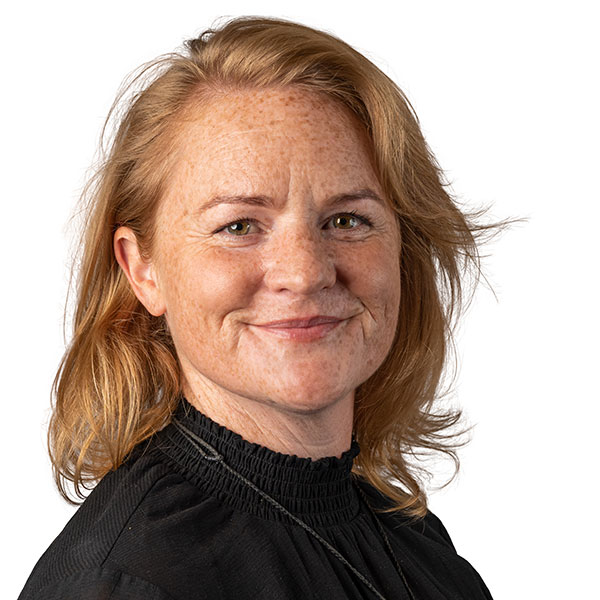 Patrice Dennis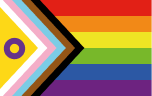 Programme Manager
I am passionate about continuing to improve mental health and addiction understanding in Aotearoa.
I love being a part of the Blueprint for Learning team, working to deliver our mental health and addiction workshops. Our workshops have such a broad community reach and make a real difference in people's lives.
I have always been committed to working in partnership with people, their whānau and communities, acknowledging and valuing peoples' personal experiences as well as my own.
My background is in mental health nursing. I have also worked as a music therapist and worked with older people and their families.