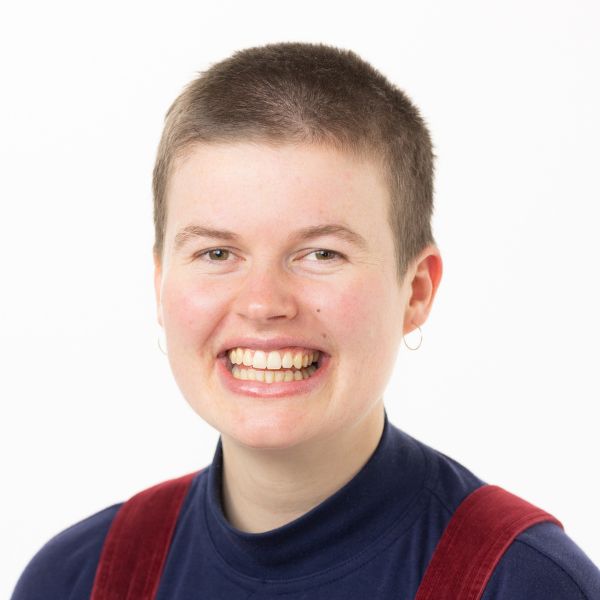 Liv Ward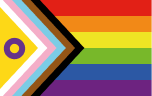 Operations Support Coordinator
Tēnā koutou katoa
Nō Ingarani me Kotirana ōku tūpuna
I tae mai ōku tūpuna ki Aotearoa i te tau 1870
Ko Joan me Russell ōku kaumatua
I tipu ake au ki Te Umukaha
E noho ana au ki Te Whanganui a Tara
Ko tēnei taku mihi ki ngā tāngata whenua o te rohe nei
Ka mihi hoki au ki ngā tōhu o te rohe nei
Ko Liv tōku ingoa
Nō reira, tēnā koutou, tēnā koutou, tēnā tātou katoa.
Kia ora koutou. My name is Liv (they/them). I am Pākehā born and raised with whakapapa in Scotland and England. I was brought up on Kai Tahu land in Te Wai Pounamu. Now, I live in Te Whanganui a Tara, the ancestral homeland of Taranaki Whanui, Te Ati Awa, and Ngati Toa Rangatira. It is important I pay homage to mana whenua in these two rohe and support their vision for mana motuhake and tino rangatiratanga.
In April 2023, I began mahi at Blueprint for Learning as an Operations Support Coordinator. As a team of coordinators, we work together in the background to ensure the smooth running of Blueprint workshops. Recently, I have completed my undergraduate architectural studies and have a strong interest in how access to housing improves mental health outcomes.
Previously, I have volunteered for several community organisations including Living Wage Movement. We ran a collaborative and successful campaign to secure a Living Wage for cleaners at Te Herenga Waka.
Having dealt with my own mental health challenges and those of my whānau, I am a firm believer that our approach to mental wellbeing in Aotearoa must be holistic. As a nation we must strive for adequate housing, land back, fair wages, and equitable access to healthcare and education, in order to achieve collective wellbeing. I am excited to be in the whare with Blueprint for Learning and contributing a small part to this wider kaupapa.
Ka pū te ruha, ka hao te rangatahi! (When the old net is cast aside, the new net goes fishing).