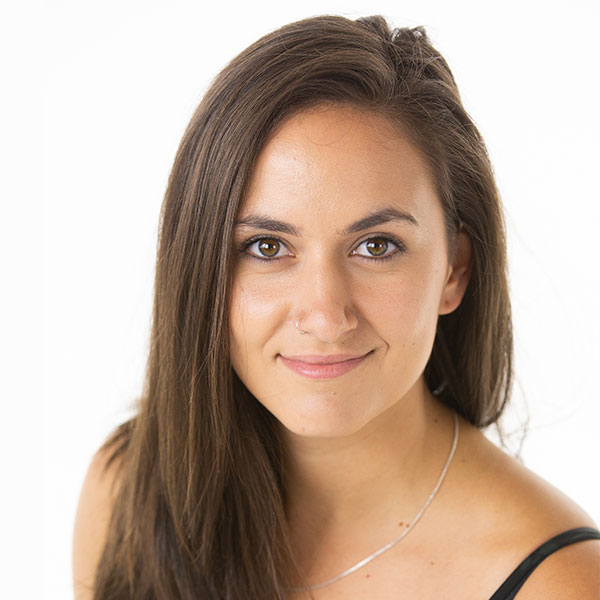 Katie Hauwaho
Team Leader - Programme Coordinators and Operations Support Coordinators
I'm thrilled to be part of the Blueprint team as the Team Leader – Programme Coordinators and Operations Support Coordinators.
My most recent roles have been within the operations team with the Department of Corrections working as an advisor within the GPS monitoring teams and the AOD testing coordination team. Prior to that I was had the pleasure of being Orphans Aid International's first intern in Queenstown. I completed my studies through Victoria University with a Bachelor of Arts in Criminology and Development Studies.
It's exciting to be part of an organisation whose kaupapa and values align so closely with my own. I love knowing the work I am doing is contributing to equipping and developing those in our community so that we can best support people experiencing mental health challenges.