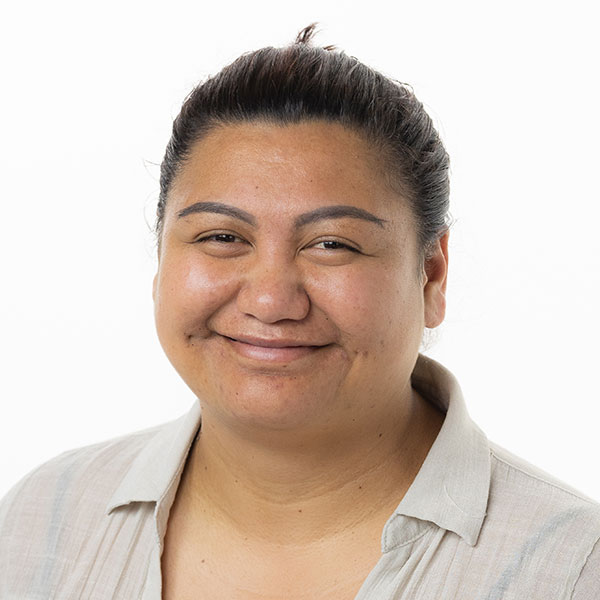 Delena Samuels
Operations Support Coordinator
I am of Māori and Scottish descent. My cultures, my traditions and my beliefs are what drive me to do better each day. I'm a firm believer in improving myself to better my whānau and hapū.
My lived experience with mental health and addiction lead me to start my career with Blueprint for Learning. I have a passion for breaking cultural stigma around mental health and addiction. I believe if everyone has the tools that our workshops provide, our country will have a better understanding of mental health and addiction.
I'm honoured to be part of an organisation whose values align with mine. I admire Blueprint for Learning, Te Pou and the Wise Group's passion for diversity and culture. Their willingness to learn and enhance themselves for the company, staff, and customers made me apply and accept a job here.