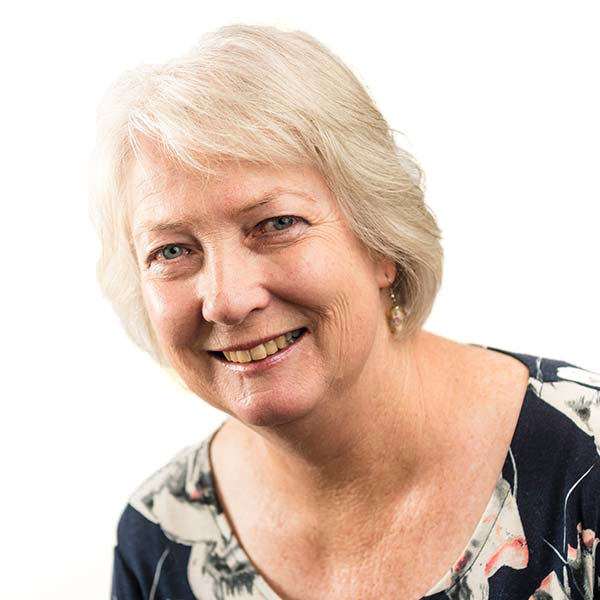 Charlotte Heather
Learning and Development Advisor
I bring my strong education background to Blueprint for Learning. I have been a high school agriculture and horticulture teacher, an advisor with the Tertiary Education Commission, and most recently twelve years with several large tertiary training providers within the agriculture and horticulture sectors.
My passion is developing training that meets the needs of participants and their workplaces and that uses quality adult education practices. I particularly enjoy the design phase, working with a team with diverse expertise to shape up something that is the best it can be.
I also enjoy designing processes that will support Blueprint for Learning to provide consistent, quality education and which work well for our facilitators on the ground.
I am a foodie, love being outside in the garden or bush, and my home is ruled by my dog!