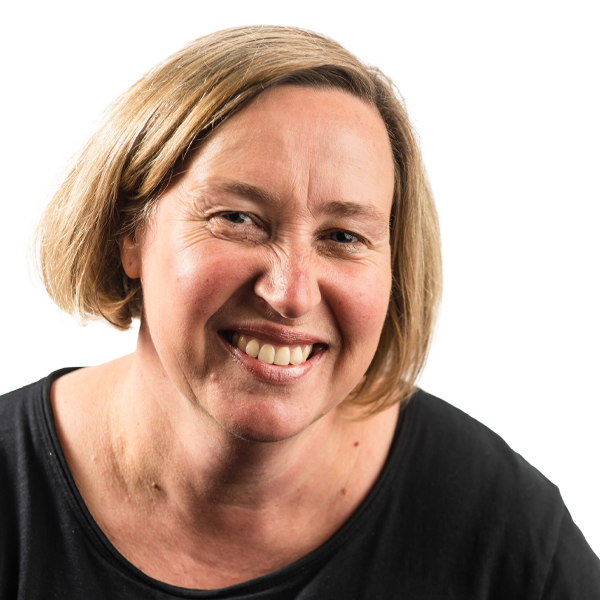 Angela Gruar
Manager – Learning and Development
I am responsible for overseeing the learning and development portfolio within Te Pou and Blueprint for Learning.  My role oversees the learning and development programmes within Blueprint for Learning such as MH101® and Addiction 101. It's exciting to be part of a work programme that supports people working in clinical settings and those working in communities who want to learn more about mental health and addiction so they can support their colleagues, clients, friends and whānau.
In addition to the work within Blueprint for Learning, my role covers some areas within Te Pou such as Skills Matter which supports post-graduate training for clinicians new to mental health and addiction as well as specialist training programmes for more experienced clinicians.
I am fortunate to be working with a talented, smart and compassionate team, and with the broader sector who are working hard to do things differently.